Storytelling Sessions
For ages 6-11yrs
Grade 2-5
Online Storytelling Sessions
Online storytelling sessions is a great way to hold author days in your school from anywhere in the world. The Wadi Tribe brings you the storytelling sessions with our resident award winning author Saniya Chughtai.
The sessions are based on diverse books, covering all kinds of exotic animals and has social and emotional learning messages woven into the stories.
Student get a chance to have a Q&A with author and learn how a book is written.
Saniya is always looking for young budding authors, so do send her an email to see how you can become an author!
info@thewaditribe.com
Note: Due the volume of emails we receive, it might be a while before we come back to you, but hang in there because we reply!
What does a typical online storytelling session entail:
Working an online platform that the school uses.

The school gives access during the session to go through the storytelling presentation.

Session must be moderated by the a school teacher or educator
Storytelling sessions are:
30-40 min longs

2-3 min Introduction/ students settling in

15-25min for the actual presentation

5-10min Q&A
Storytelling Presentation:
Introduction to all the books and the main characters. This sets the context for reading

Author reads an extract from the book.

Talk about the free activities online which compliment school activities. Such as accelerator reader programs, printables, summer activities

The process of creating a book and becoming an author

Q&A with the author
All the books have:
Social and Emotional Learning. You can book a session with teachers to talk how they can use the story as a class lesson around mental wellness/emotional intelligence
Once booking is confirmed, we will send a poster and online order form for teachers and  parents with all the above links included.
Resources for schools:
We understand and appreciate who busy teachers and educators are. So we handle all design such as poster and order forms.
You can access here high resolution front cover images of the books, if you need to post them up on your notice boards prior to the author day! This creates a great buzz and excitement for the kids, so we highly recommended it along with the storytelling poster!
Share the article
Contact us if you want to book a storytelling session.
Online Storytelling Sessions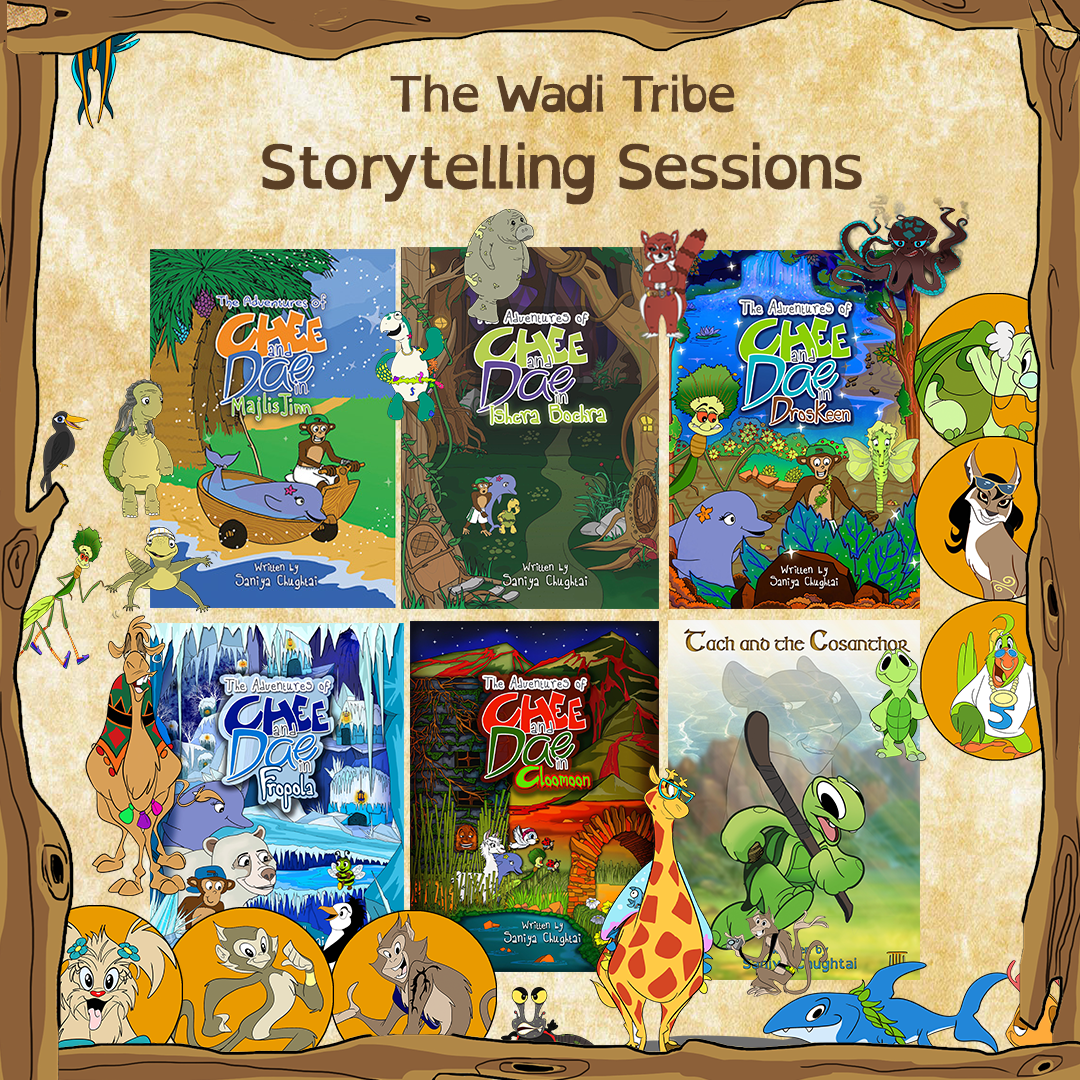 In the News
Sign up free to get the latest news and promotions!